Consult | Design | Deliver
Yellow Frog Graphics is a premier provider of custom vehicle graphics, wraps, environmental graphics, custom signage and much more. Located in the heart of the Midwest, our state-of-the-art 25,000 sq. ft. facility can handle a project of any size.

We strive to provide top-notch service, design, products and installation for your business, organization or personal project. Using leading-edge design and installation techniques each one of our orders is tailored to customer specifications to ensure quality, accuracy and timeliness. Our Design-Produce-Install process is streamlined to ensure a premium customer experience with a premium finished product. Let us help take your brand a leap forward!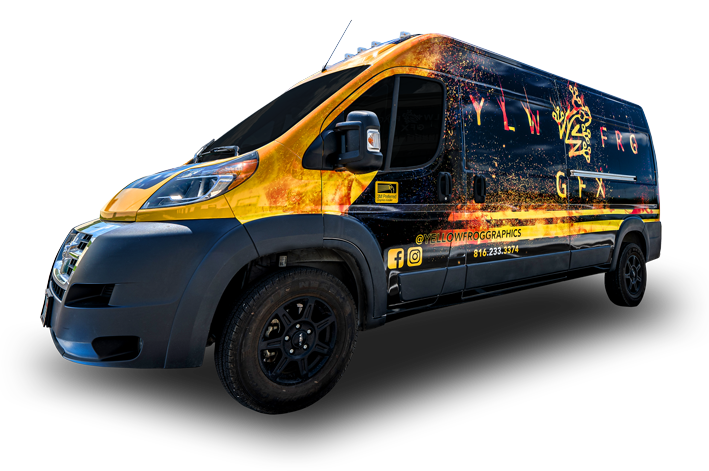 We are your one stop shop to brand your business, organization or school, with the ability to take any concept from design to end product.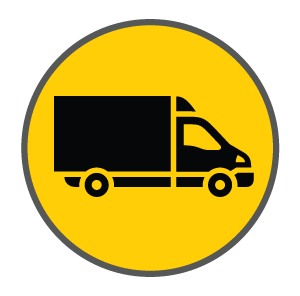 FLEET GRAPHICS
Trucks | Trailers | Vans
FLEET GRAPHICS
Our mission is to get you to work faster and remain consistent with your branding.
FLEET GRAPHICS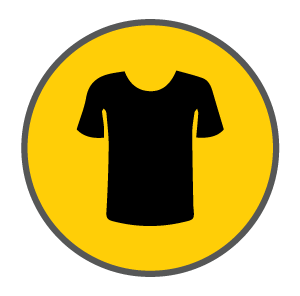 APPAREL
Embroidery | Screen Print
APPAREL
Our inhouse apparel specialty team will make you and your team look their best!
APPAREL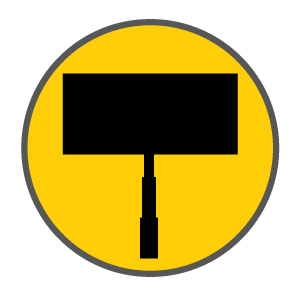 CUSTOM SIGNS
Message Centers & Signs
CUSTOM SIGNS
Our experienced sign team can ensure you look your best inside and outside.
CUSTOM SIGNS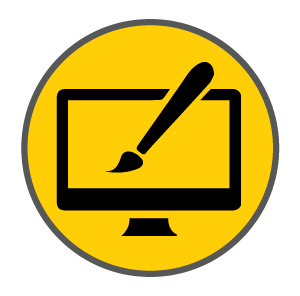 GRAPHIC DESIGN
Vector | Raster | Motion
GRAPHIC DESIGN
Our team of talented artists will take your brand a leap forward!
DESIGN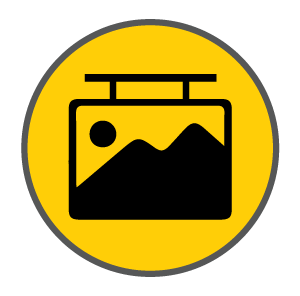 ENVIRONMENTAL
Wraps | Graphics | Signs
ENVIRONMENTAL
We can create a custom experience for your space with a mix media approach to make it separate yourselves from the rest.
ENVIRONMENTAL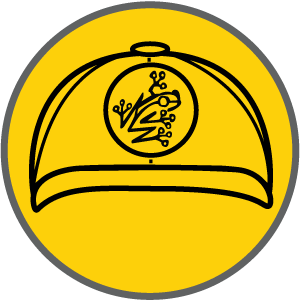 HATS
Embrodry | Patch Hats
HATS
We have the hats you are looking for.

WHAT PEOPLE ARE SAYING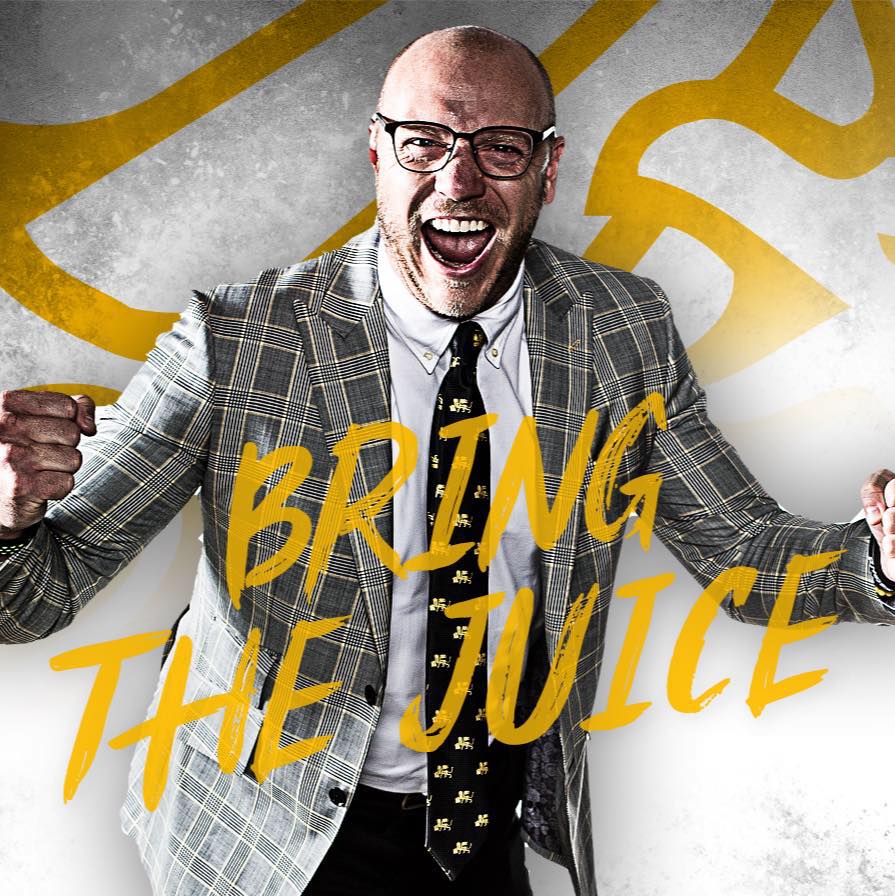 Yellow Frog Graphics is, in my opinion, the market leader in taking the passion that lives inside of you and creating a visual masterpiece.  YFG creatively reveals the purpose that drives you by bringing it to life with their team of trained and talented graphic design experts.  If you want cutting edge details and the perfect transformation that your brand deserves, then look no further than Yellow Frog Graphics!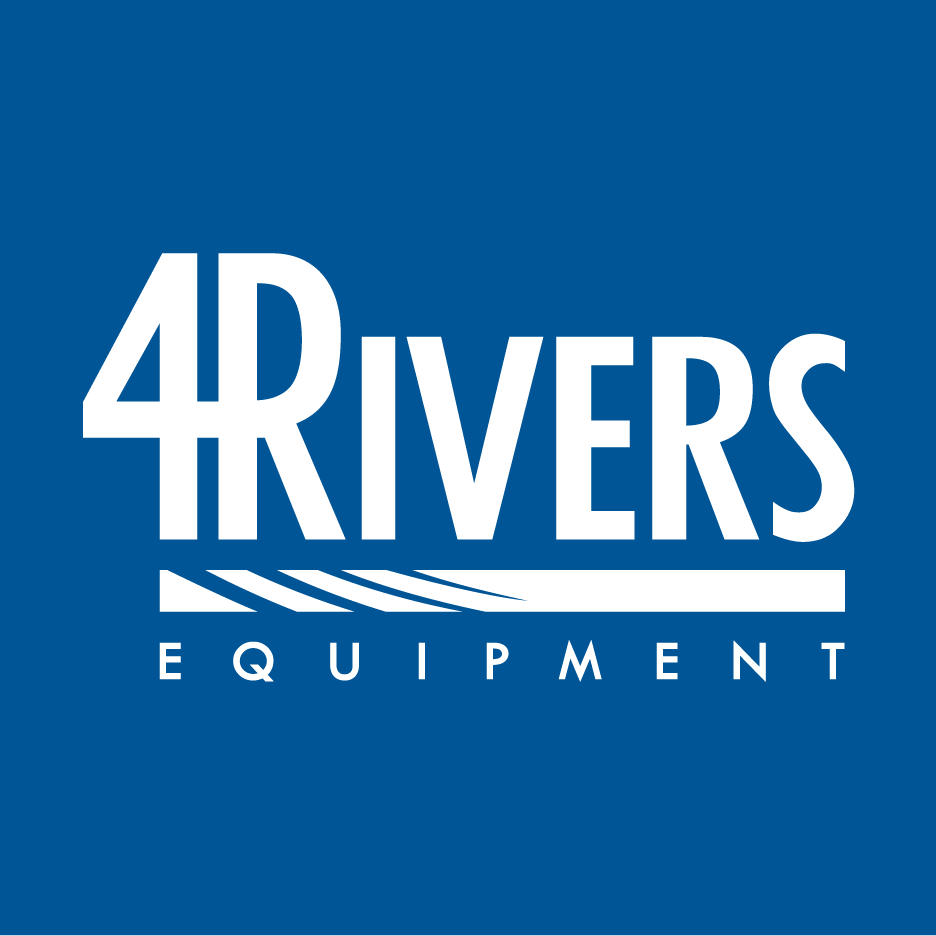 For quality vehicle wraps, 4Rivers Equipment's preferred vendor is Yellow Frog Graphics. Yellow Frog has been the absolute best partner to team up with! I always feel comfortable asking for their help with any creative project because no problem or question is ever too small, and no project too big! Yellow Frog brings our ideas to life with every project. We rest assured knowing Yellow Frog guarantees amazing quality every time.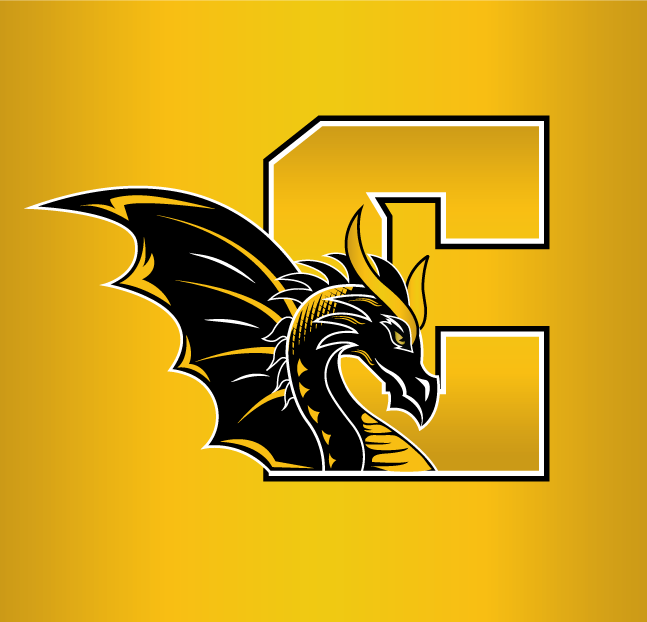 Yellow Frog Graphics went above and beyond to make sure our new branding project from design to install was exactly what we envisioned, and then some. I can't wait to see what they do with our stadium project!
CONSULT
Whether you have an idea in mind or need a fresh new direction, we are here to help you bring your vision to life.
DESIGN
Whether you have an idea in mind or need a fresh new direction, we are here to help you bring your vision to life.
DELIVER
We strive to provide you the best product possible and exceed their expectations. We guarantee our work and warranty that it will last.