custom apparel & promotional items for your school
Your school need a fresh look? Trust Yellow Frog Graphics to help you create unique designs for your apparel and memorable promotional items that people will use with your organization or school logo on them.
CUSTOM | BRANDED | MEMORABLE
Our team can help you with all your apparel and promotional item needs. Our goal is to ensure that your products are branded to your marketing guidelines. Customized exactly how you'd like them. And are something that students, faculty or fans will love to wear and use. Let us help take your brand experience to the next level with the million different options out there to promote your school or team!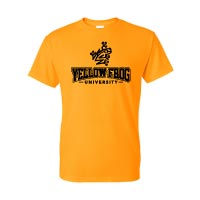 Custom T-Shirts
Stand Out In The Crowd
Custom T-Shirts
There is nothing better than a good looking shirt! Let us help create a shirt that your school will be proud of and your fans will LOVE!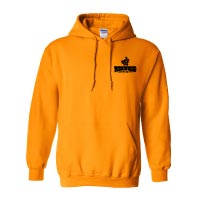 Sweatshirts
Hoodies and Crew Neck
Sweatshirts
The next best thing from your favorite shirt, is your favorite warm hoodie or crew neck sweatshirt! Nothing says fall sports like a great sweatshirt with your team branding.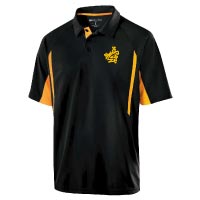 Polos
Sideline to Office
Polos
Have your staff and coaches look their best in eye catching and professional looking polos. From a classic clean look to a flamboyant sideline coach look, we can find the right polo for your school.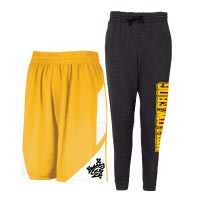 Athletic Pants
Sweats | Joggers | Shorts
Athletic Pants
Comfort and function. Great pants to keep you warm and cool shorts to keep you cool. But they all look better with your brand on it!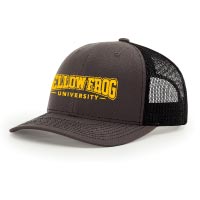 Headwear
Hats | Visors | Beanies
Headwear
We are a Richardson dealer and have a huge inventory of stock hats ready to be embroidered. Let us create your fan's favorite new hat!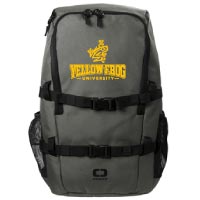 Backpacks
Academic | Athletic
Backpacks
Pick from a huge selection of backpack manufacturers: OGIO, Carhartt, Nike, Adidas, Oakley, Port Authority, Columbia, and many more!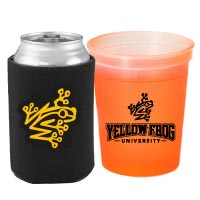 Drinkware
Can Coolers | Cups | Tumblers
Drinkware
Cool items to keep your beverages even cooler!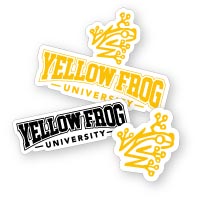 Stickers
Sticker Sheets | Car Decals
Stickers
Rep your school with your favorite stickers and decals to go on anything you please!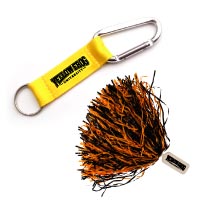 Promo Items
Poms | Pens | & More
Promo Items
Enhance your fan experience with custom promotional items! Pens, Pom Poms, Boom Sticks, Beach Balls, Seat Cushions, Flags, and about anything else you can dream of!
Tell us a little about your project.