SCHOOL GRAPHICS AND SIGNS
A school brand and identity is about defining who you are and clearly  communicating that vision to your staff, students, and community. It's about creating excellence through the clarity of your mission and what you stand for.
CREATE AN EXPERIENCE, NOT JUST ANOTHER SCHOOL
All four design disciplines are concerned with the visual aspects of wayfinding, communicating identity and information, and shaping the idea of creating experiences that connect people to place. From arenas, stadiums and locker rooms to offices, break rooms and corporate lobbies, we can ensure that your brand and look are exactly what you are wanting to achieve. Our services include custom signage/logos, wall murals, vinyl decals, wayfinding, ADA signage and lighting. Let us help create the perfect experience for your fans, customer and employees.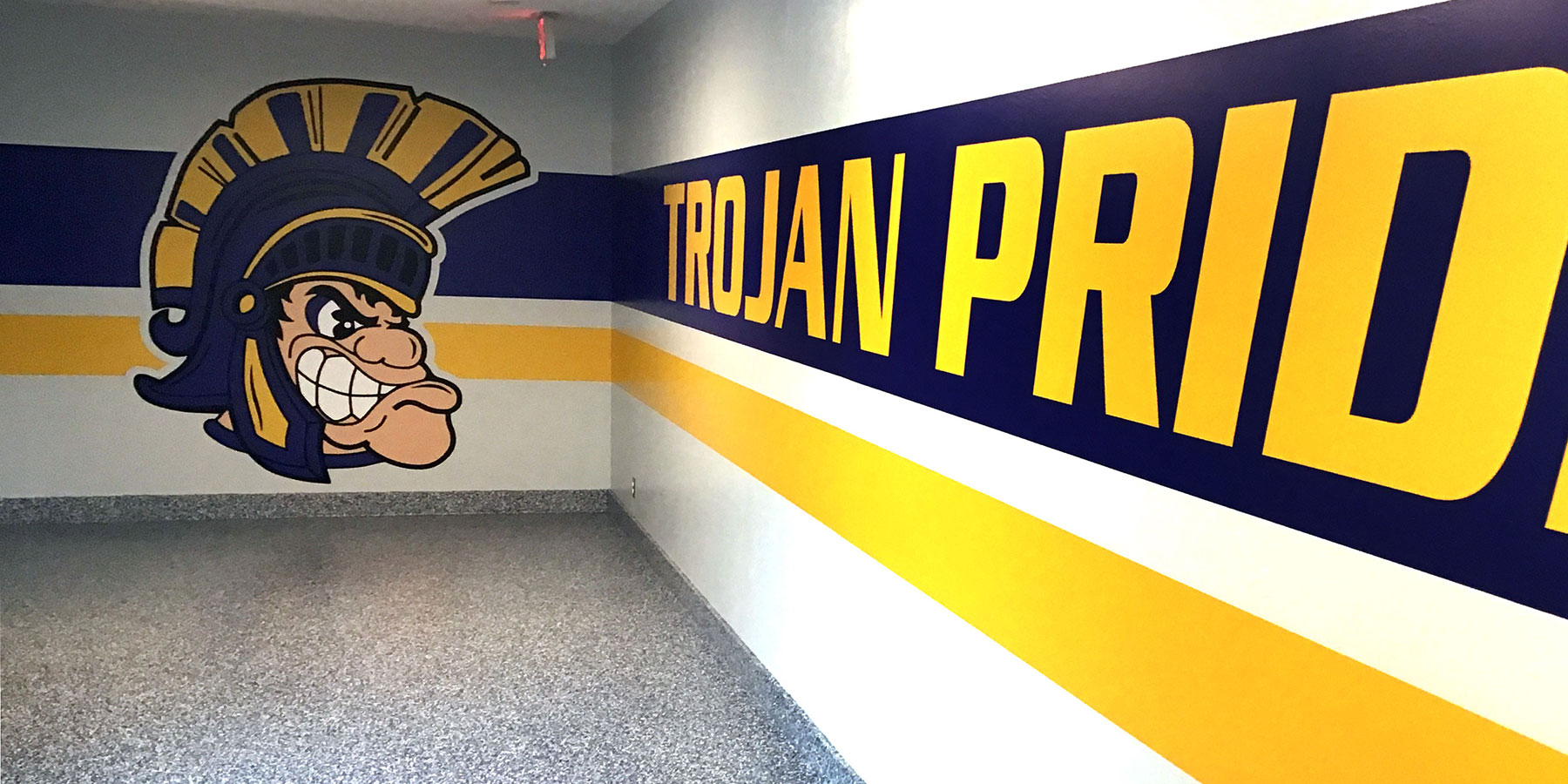 There are a variety of Wall Graphic solutions available to suit your needs. Brighten up your space with some school spirit.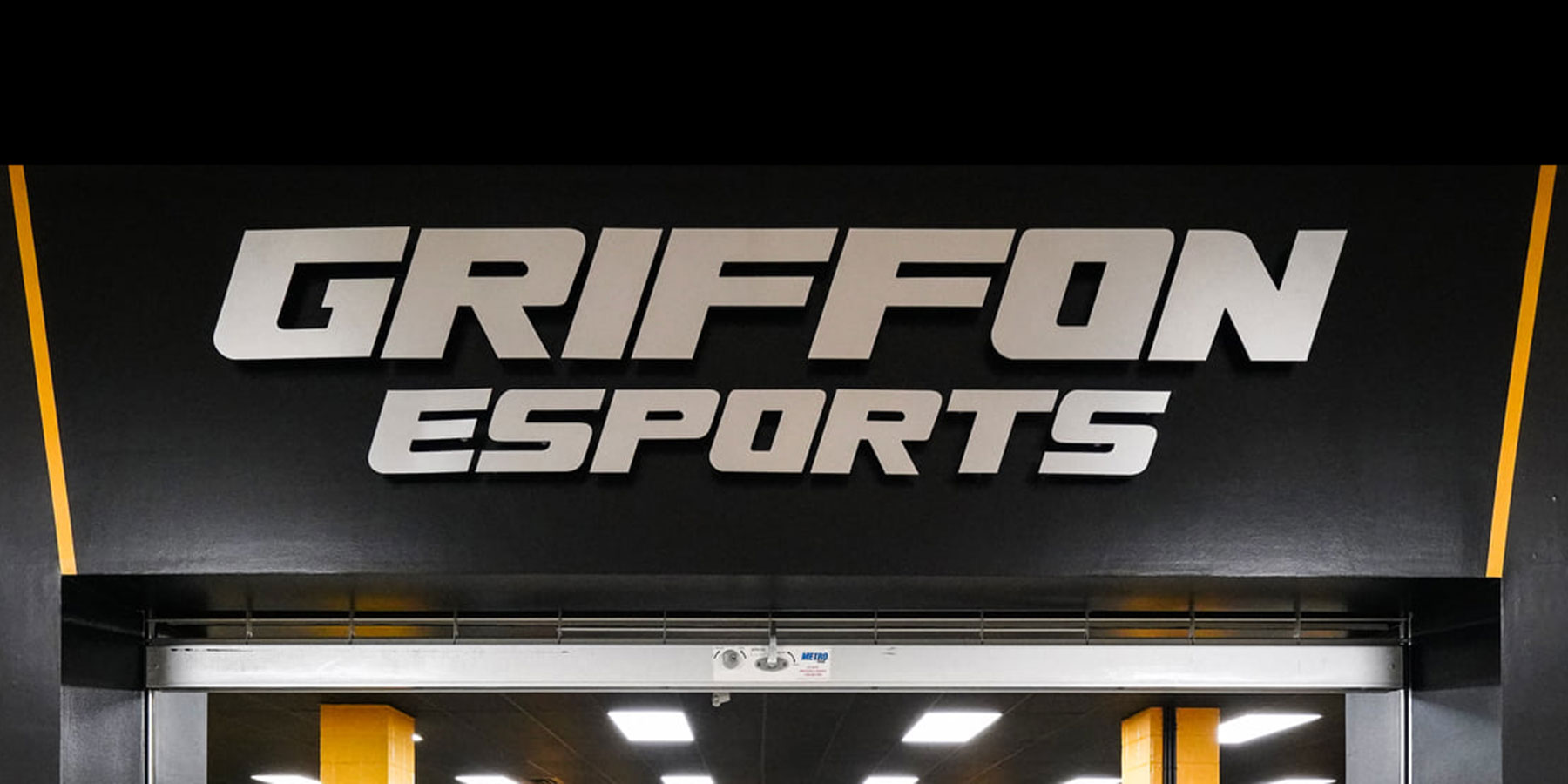 It's your school, so why not say it loud and proud with a new custom sign.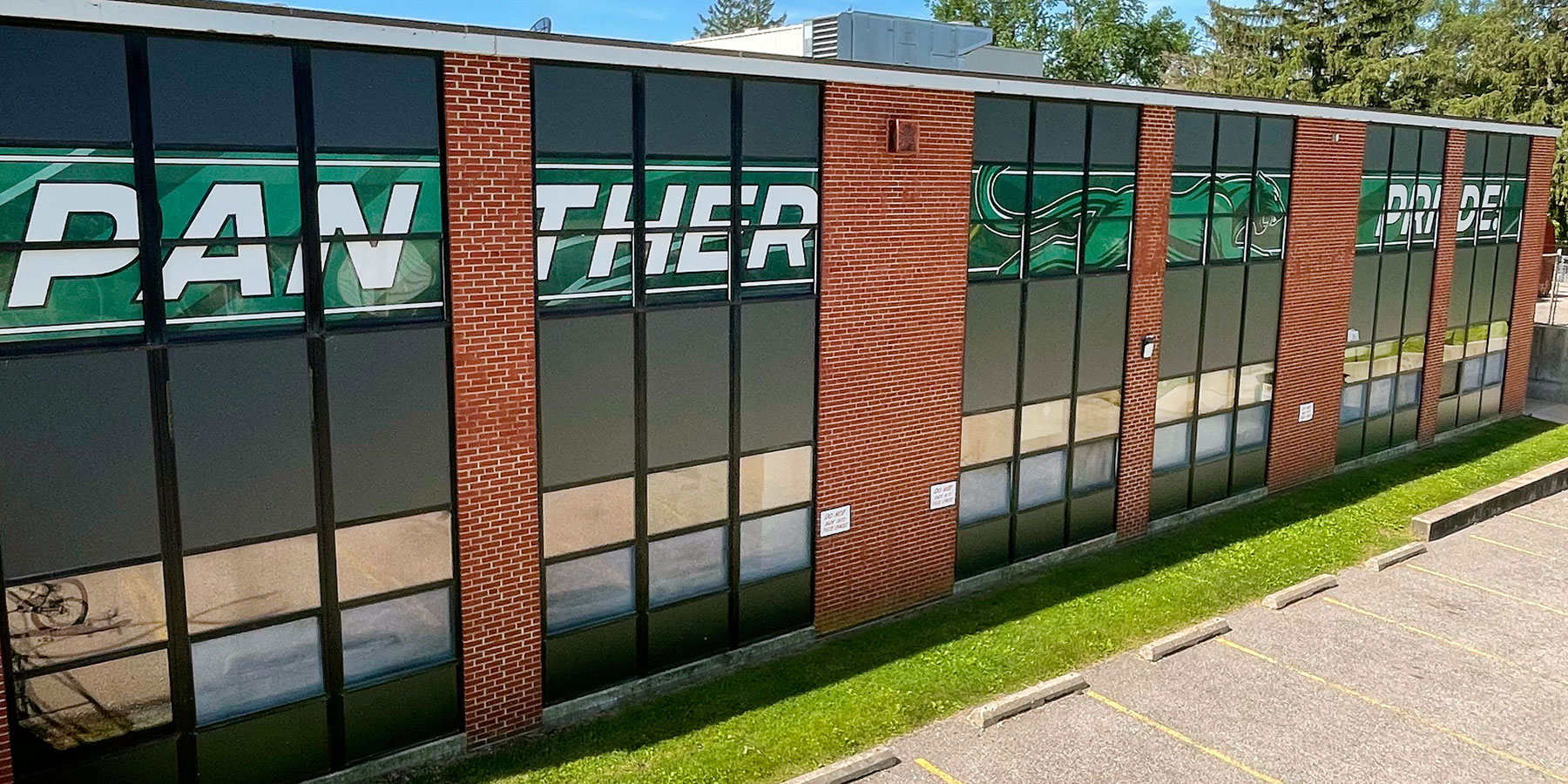 Window Pref has many advantages including cutting window glare. Because of its one way visibility, schools have opted to use this as a security measure on entry windows and doors.